Web Host Web HSP to Update Dedicated Server Packages for New North American Customers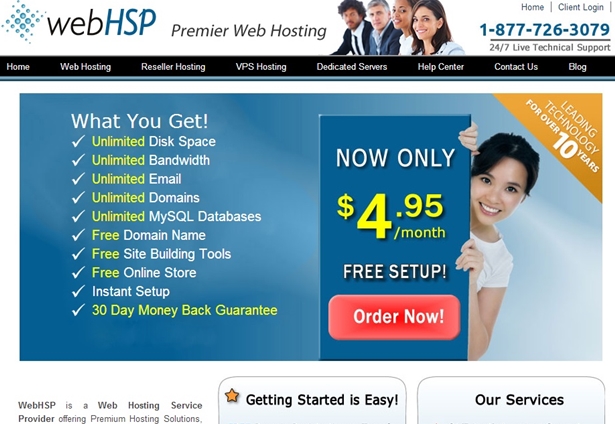 Web host Web HSP will update its dedicated server packages for new North American customers from October 2013. The company will provide an enhanced line of dedicated server hosting options offering additional RAM, disk space, and bandwidth.

Web HSP's specializes in offering "5 star" scalable dedicated server hosting with servers available through its Fredericksburg, Virginia-based data center facility. The company's dedicated server packages begin at $179 per month, while its leading options come with a wide range of features and are available at $575.00 per month.

Dedicated server options offer a range of benefits above more standard options, including Virtual Private Servers (VPS). Websites on VPS options share resources with other websites, impacting performance and security. With security in mind, dedicated server options are vital to smaller companies that process credit card payments and store sensitive data.

"This latest upgrade to our line of dedicated server options are really taking it to the next level for our clients," explained Doug Davis, CEO of Web HSP. "We are excited to launch the latest cutting-edge Dual Xeon processors which have proven to be loyal workhorses in this ever-changing digital landscape."

Do you know of any other companies offering new dedicated server options? Let us know the details. Add your comments below.
---
About Author
FindDedicatedServer.com's editor team is packed with professional who have been in web hosting business for a decade. We aim to provide helpful articles that will help our users making informed decisions when selecting web hosts.

Comment News
| | | | | | |
| --- | --- | --- | --- | --- | --- |
| Connect with | | or | | or | |